NEXT DAY DELIVERY FROM €4.95
30% OFF EVERYTHING IN OUR OUTLET
WE OFFER EXCHANGES ON YOUR ORDER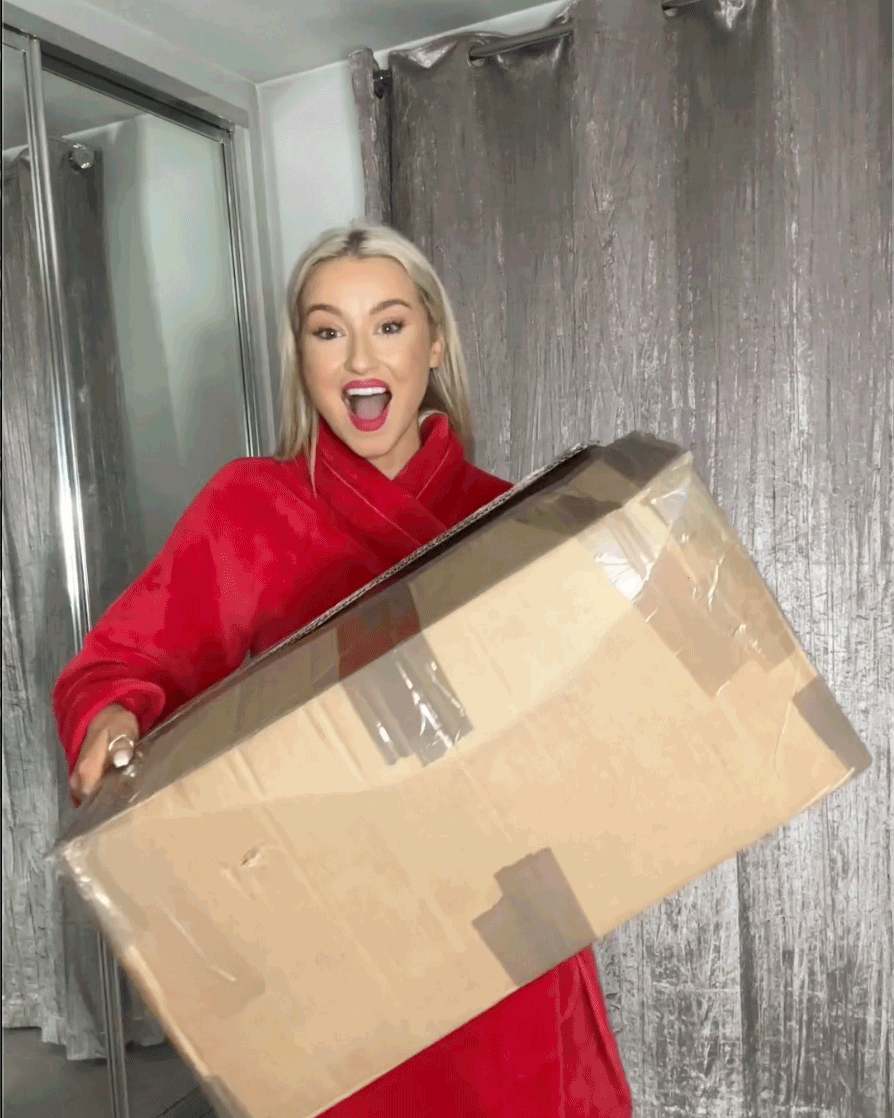 Chloe Walsh! Did you see our girl Chloe style some of our new pieces? Check out the reel by clicking the picture! 👀

Did you see how our girl Chloe styled some of our new pieces - check out the collection!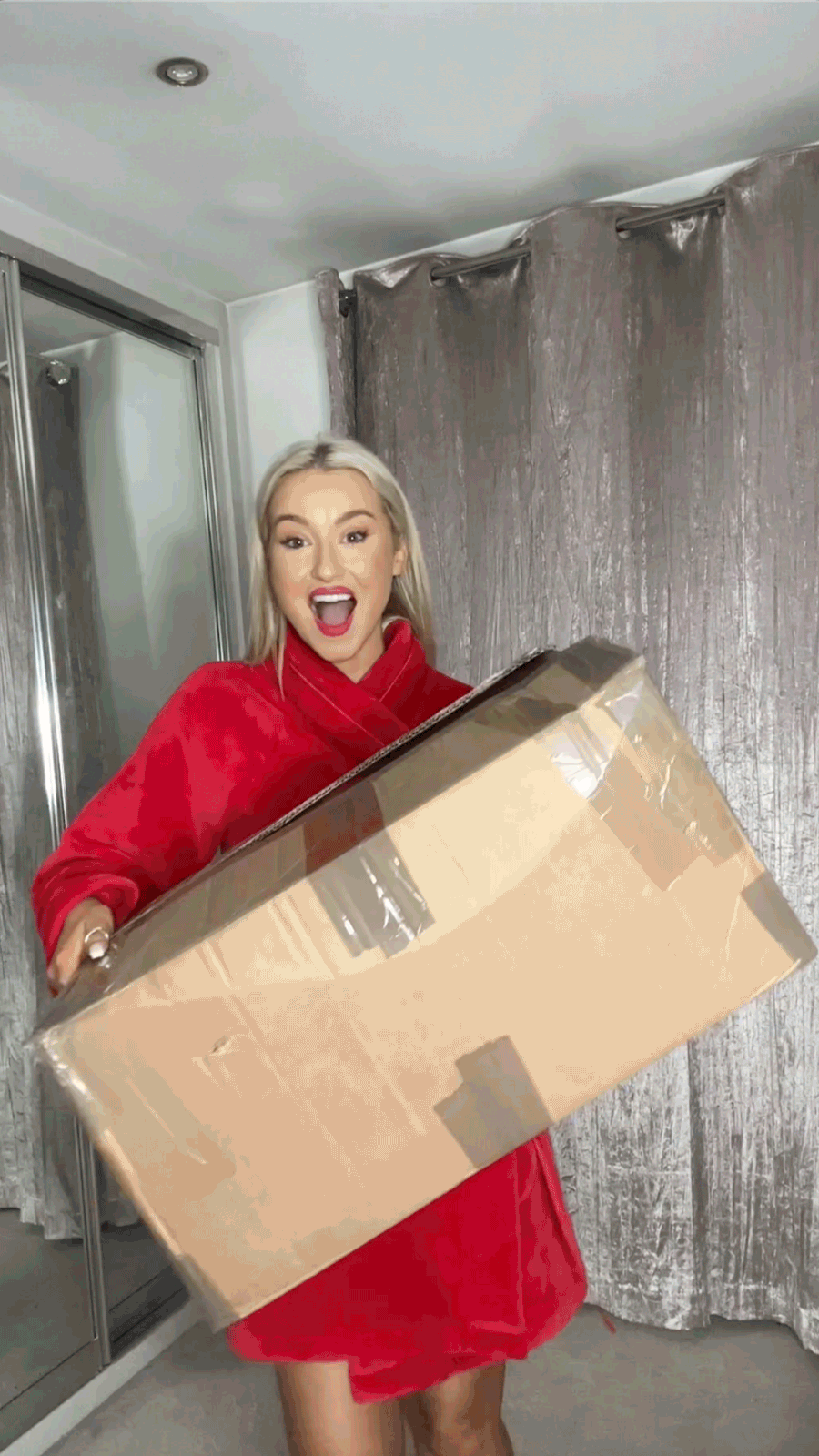 As seen on Charlene Flanagan 😍
Spotted in our Boutique this week: Charlene, in trying on some of her favourite pieces from our collection! Looking good girl!
Don't just take our word for it...
Here's what everyone has been saying about GTT!
⭐️ ⭐️ ⭐️ ⭐️ ⭐️
"Amazing service, dress was needed for a wedding short notice and the team sent it out urgently for me and it arrived on time! customer service and the outfit were both amazing xx"
- Eimear Mc
⭐️ ⭐️ ⭐️ ⭐️ ⭐️
"I usually find it hard to get dress to fit shape wise got my partner to pick up dress in my normal size I didn't even try on in shop it was absolutely perfect when I tried on at home couldn't believe it was perfect loved it 😍"
- Kate McH
⭐️ ⭐️ ⭐️ ⭐️ ⭐️
"Amazing customer service. Great clothes and at a good price point. Very quick communication and will do their best to give you a good experience shopping with them. Will definitely be shopping with them again!"
- Niamh
⭐️ ⭐️ ⭐️ ⭐️ ⭐️
"Easy to navigate website. Super quick delivery, I ordered in the evening & had it in 2 days time (so I imagine if you order earlier in the day it could come the next day). The dresses I bought are lovely quality & sit well - absolutely fantastic value also!"
- Eadaoin O'R